President Trump came forth this Sunday to claim that his attorneys are now wondering if they will also be subject to raids after the FBI surprise raided his personal lawyer Michael Cohen's office, home and hotel room last week.
Trump wrote that "attorney client privilege is now a thing of the past" while suggesting that his lawyers are probably wondering when they will be raided
Attorney Client privilege is now a thing of the past. I have many (too many!) lawyers and they are probably wondering when their offices, and even homes, are going to be raided with everything, including their phones and computers, taken. All lawyers are deflated and concerned!

— Donald J. Trump (@realDonaldTrump) April 15, 2018
The FBI briefly took control of Cohen's office, home and hotel room this past Monday, where they seized documents and bank records about his dealings with the adult-film actress Stormy Daniels, whom Cohen paid $130,000 as part of a nondisclosure agreement regarding an alleged affair with Trump.
The Justice Department announced on Friday that Cohen has been under criminal investigation in New York for months because of his shady business dealings.
The FBI also obtained recordings Cohen made with the lawyers of two women who claimed that they had affairs with the president.
Trump and Cohen have since attempted to prevent federal prosecutors from using the seized recordings.
Trump has also been privately considering removing Deputy Attorney General Rod Rosenstein, who alongside Mueller approved the search warrant for Cohen.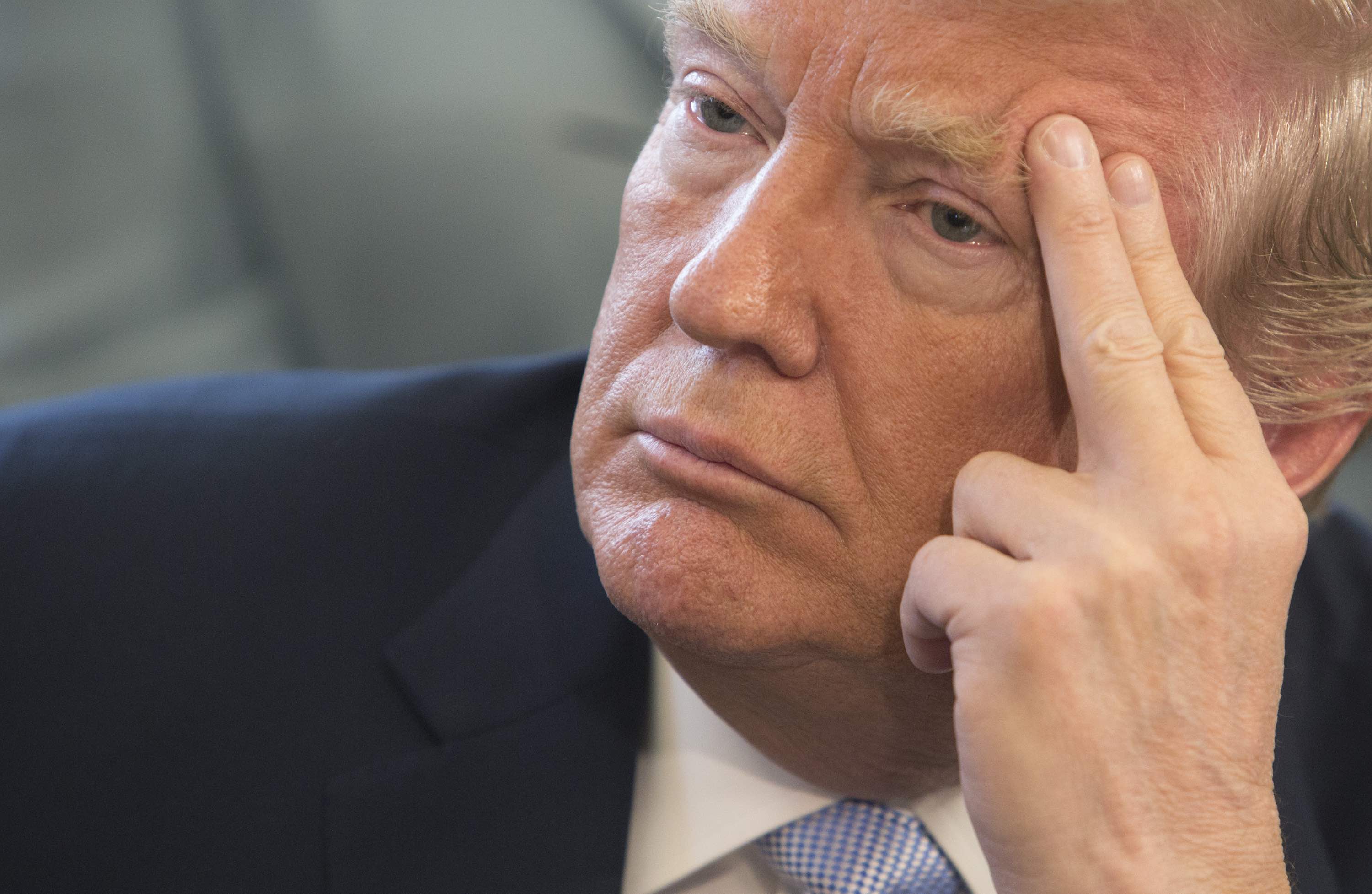 COMMENT BELOW
LET US KNOW WHAT YOU THINK